Competitive intelligence
for Startups
Competito helps keep track of your competitors' marketing channels, what their customers like and dislike, and identify what's working for them.
Competitors have already tested the market, made mistakes or enjoyed wins — all of which you can learn from. Don't reinvent the wheel or make the same mistakes.
Startups don't have enough staff or time to check the hundreds of online marketing channels of the competition. But these can be instructive.
Competito makes your competitors' digital strategy clear. so you're able to evaluate your marketing efforts and see how to compete effectively.
Understand how they
reach their prospects
Save time and effort by not making the same mistakes your competitors have already made. Instead, see which channels they're currently getting success from and how they position themselves to these prospects.
User this intelligence to make informed decisions on how you plan on reaching out to these prospects.
Know where they
focus their energy
Do you know which features your competitor is spending most of its marketing teams time on? Knowing this will tell you the features or services that generate them the most money.
Do you have a feature to rival this? Are you positioning this feature in a way to showcase it's better? If the answer is no, this should be your number one priority.
Competito makes sure your sales team have the most data on your competition. With our insights, you can make sure you're the most attractive option for a prospect.
Reading the negative reviews of your competitors customers can help you create content and features that can address these pain points and generate you some new leads.
They signed up to a product in your space to address a problem they face, your competitor clearly hasn't resolved it for them. You could capitalize on this.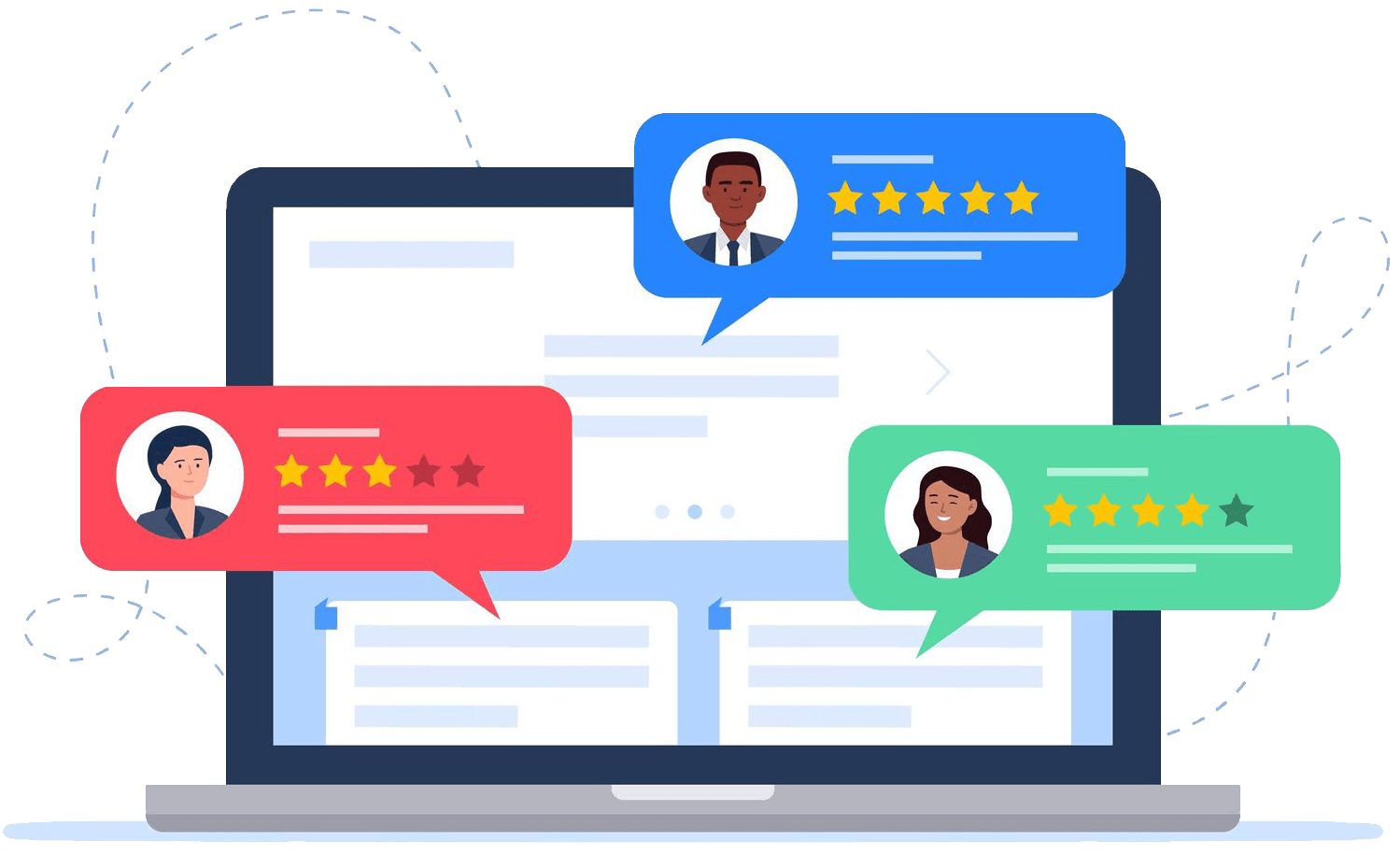 See what they send to
their customers
Receive the newsletters of your competitors can reveal improvements they have recently made that could be harmful to your business. This could also reveal some industry knowledge that you may not have known about otherwise.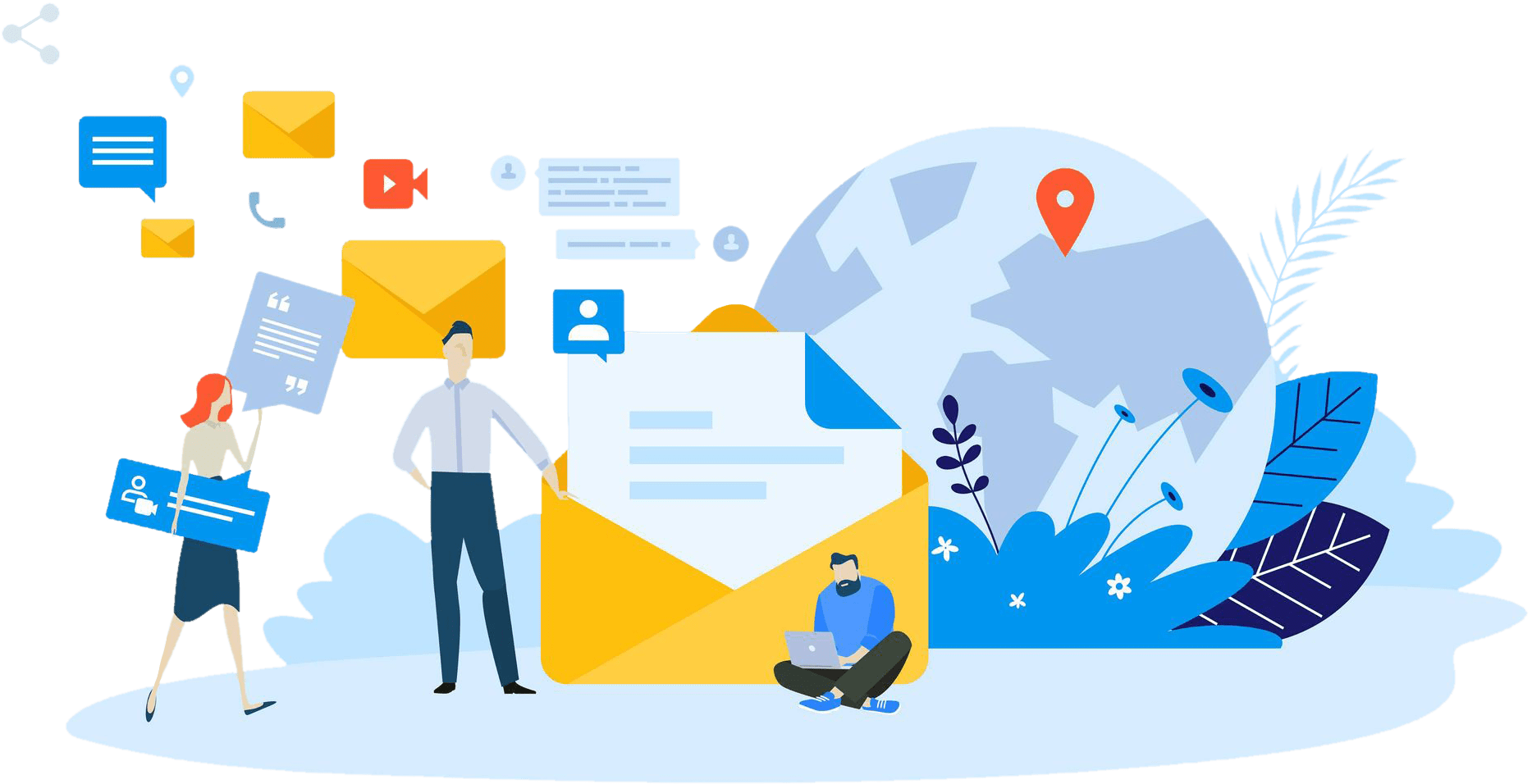 The more your team know about your competitors marketing strategy, roadmap, and customers, the better prepared they will be to make informed decisions.
Understand their
SEO
&
advertisement strategy
As important as keywords are to your website strategy, knowing which ones to target can be a difficult task. Monitoring your competition's keywords can be a great way to uncover where you're missing the mark and where you can capitalize and strengthen upon.
Equally important is to understand how successful their paid advertisement strategy is to see if this is something you should be spending money on or not.
By studying their website, social media, reviews, and hundreds of other sources you can quickly identify the strengths and weaknesses of your competition.
Understand what their customers pain points are so you can create features that solve them so you can be more competitive in battle.
Better
understand the industry
you serve
Your larger competitor's already have a great understanding of the industry, influencers, conferences, the pain points of your target audience, the legal and political landscape and much more.
Information about an industry is usually gathered over many years, but with a competitive intelligence platform like Competito, this can be learnt in less than a day by studying everything your competitor's already do, the events they attend, the landing pages where they address pain points and more.
Gaining a better understanding of the market you serve, the customers pain points, legal landscape and more can provide all the information you need to better position your product.
Finding product market fit isn't easy, you need to ensure you are positioning yourself in a way that isn't off putting to your market.
Your competitor is already talking the language your audience want to see. Make sure you are too, otherwise you are giving them the upper-hand.
Rally your team for battle
Hit home the importance of getting your team onboard and engaged in trying to your competitors.
Learn what's
winning
for them
Your time is important. Get your marketing, product & sales strategy correct the first time around by learning from your competitors mistakes. Focus instead on disrupting what's winning for your top competition.