Track competitor
changes
Stop guessing what your competitors' are doing. Track them instead.
See the latest insights into what your competitors' are doing online.
Competito is a
simple & effective
way to track a companies digital footprint, every day.
Simple
timeline of changes
Keeping track of the changes that your competitors' make online and having time to act is hard and unproductive.
You have to manually go through the websites of your many competitors, remember which changes you saw, and then try to find a way to tell people about those changes.
Competito gives your team the most up-to-date info on what your competitors' are doing across all channels so you can take immediate action. It's like having employees running around the internet for you 24 hours a day!
Work together to
stay ahead
It's hard enough to keep track of all the changes of a competitor. It's even harder to inform your entire team.
Your sales teams shouldn't be blindsided by competitor price changes. Your product shouldn't fall behind because it hasn't got features your competitor has, that you didn't even know about!
Competito lists all the changes your competitors' make online, in one platform. You can invite your entire team so everyone can see what has been changed, how frequently it's being changed, and collaborate together to stay ahead.
Are you regularly playing spot the difference on your competitor's websites? You're more than likely missing things and/or not seeing the bigger picture.
Competito will scan every page of your competitor's websites multiple times per week and alert you to any change, no matter how big or small. You'll be provided with a screenshot of the changes, a code differential, and a text breakdown of each change.
Our dashboards allow you to see these changes over time so you and your team can gather intelligent conclusions on their strategy.
Stop following competitor's on LinkedIn, Facebook, Twitter and the various other social platforms. This takes up your time and exposes your friends and connections to your competition.
Competito will monitor your competitor's social media channels and keep you updated to each update they make and give you insights into the amount of engagement received.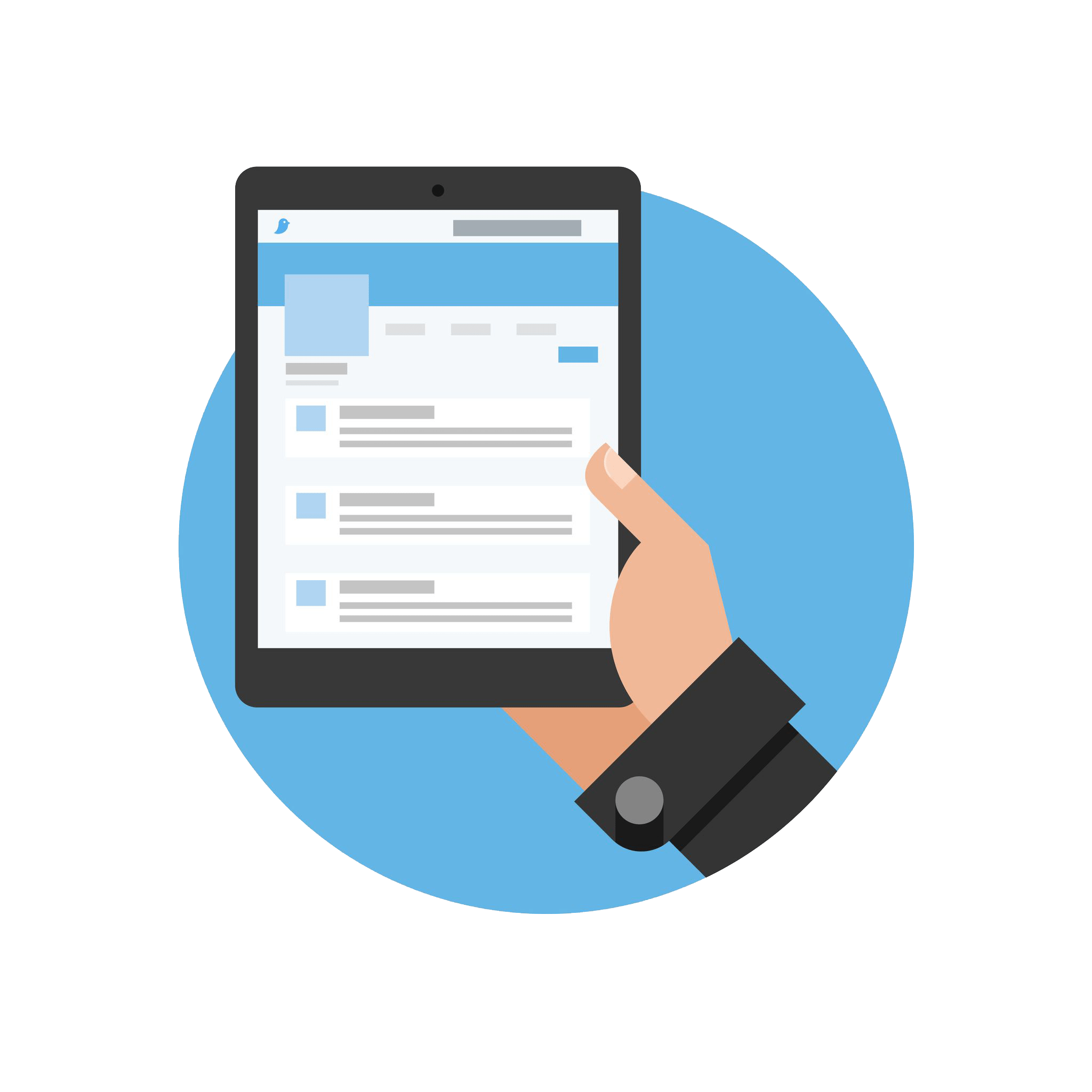 It's extremely difficult to spot and understand every SEO change that's made to a website across all the webpages they have.
Competito will monitor these changes for you to allow your team to see every change they make, so you can understand everything from there A/B testing strategy through to the marketing focussed keywords they target.
Understand what keywords your competitors are focussing on by knowing every SEO change they make, how they rank in Google for keywords, and getting a deep dive into the landing pages and make-up of your competitor's website.
How do you currently identify new competitors' in your market? Hopefully, this isn't direct from customers you demo to.
Learning late about new competitor's may cause you to lose customers or struggle to regain the traction you once had.
It's important to know about competitor's as early as possible to allow you to study what's good and bad about them, and build a strategy to ensure you stay ahead.
Competito will alert you to any new competitor we detect in your market.
Quickly learn about your competitors PPC campaigns, social media advertising strategy and more.
It's important that you are both alerted to advertisements of competitors, but also get to study what they're targeting. This can be highly informative to show the direction your competitors are heading.
Your competitor's wouldn't be spending marketing time and money on less important features. If they're advertising for something, it's because it's important to them.
Newsletter, blog posts &
account updates
Competito will track the newsletters, account updates and blog posts your competitor's release and notify you as soon as possible so you can stay up-to-date with what's going on.
Newsletters can identify what your competitor's top focus is right now and can provide your team with a great idea of content. These can often reveal new features or services your competitor is pushing.
You can also study the blog posts at a 50-ft view to identify trends on what topics they're covering.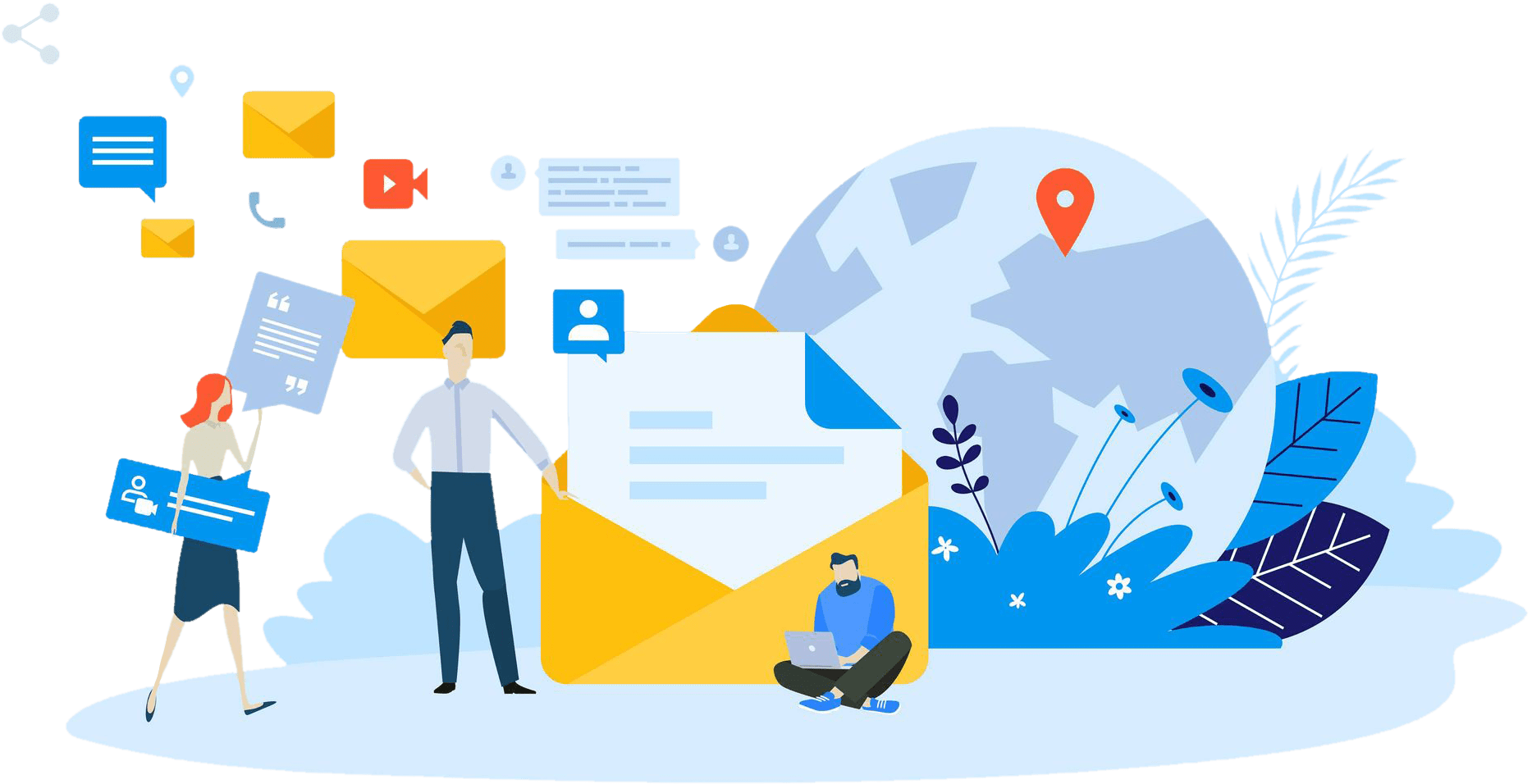 What
customers
are saying
Empower your teams by learning what pain points your competitor's customers face and what they believe is the best thing about their products or services.
Your sales teams can use this information during competitive battles for customers. Your marketing teams can make online content to showcase how your platform or services have resolved these issues.
Knowing what your competitor's customers are saying can give a sense of how strong or weak your competitor's truly are.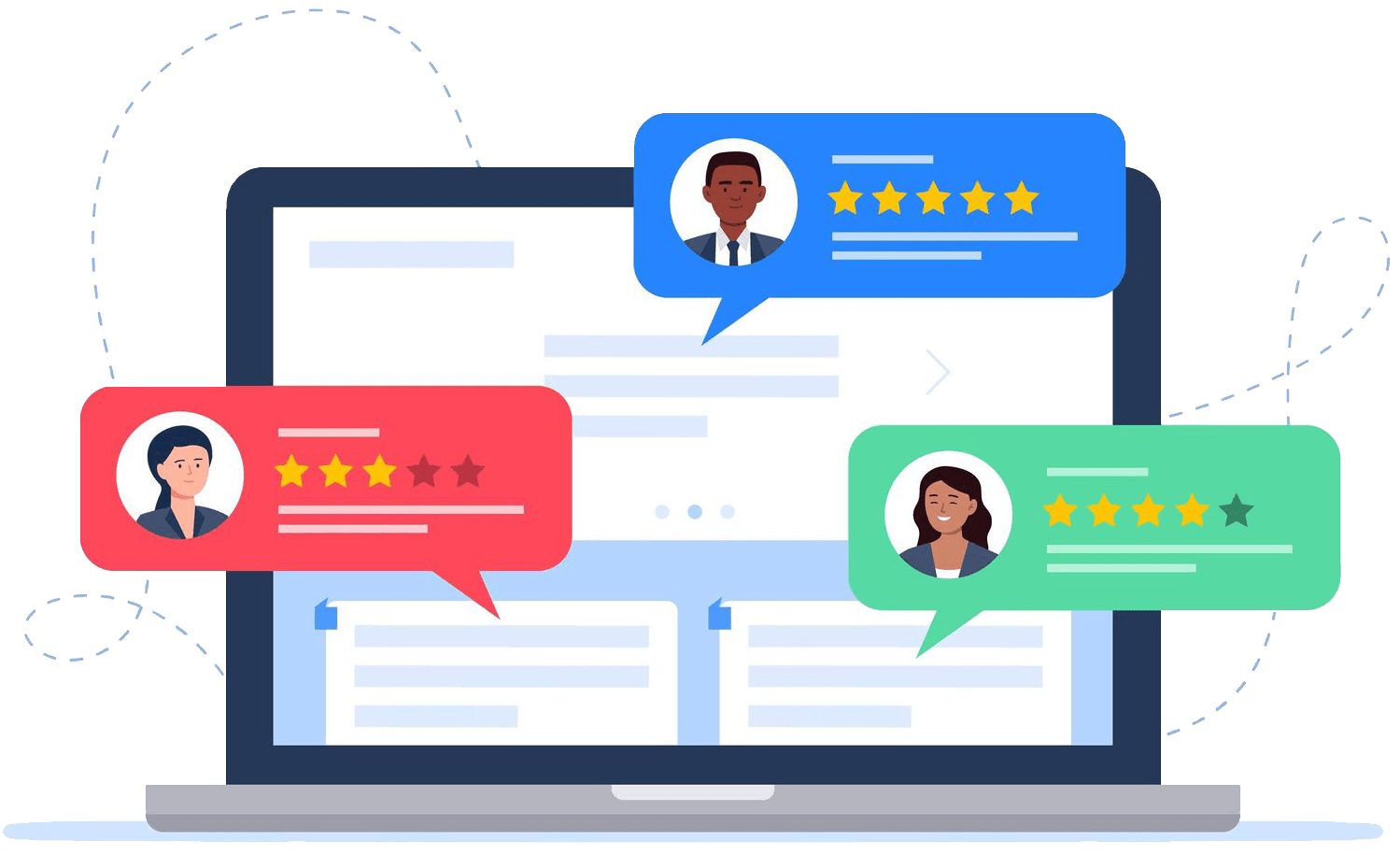 And so much more…
So what are you waiting for? Sign up for our 30 day free trial to see how Competito can work for you. No credit card required.
We are so confident you'll love it. We offer a 30-day money back guarantee after the trial ends.
Start using Competitive Intelligence to empower your team.